[ad_1]

A strategic government decision set for 2026 on hydrogen heat could yet see the gas piped to homes via a national network as presently exists, or at a smaller, regional scale instead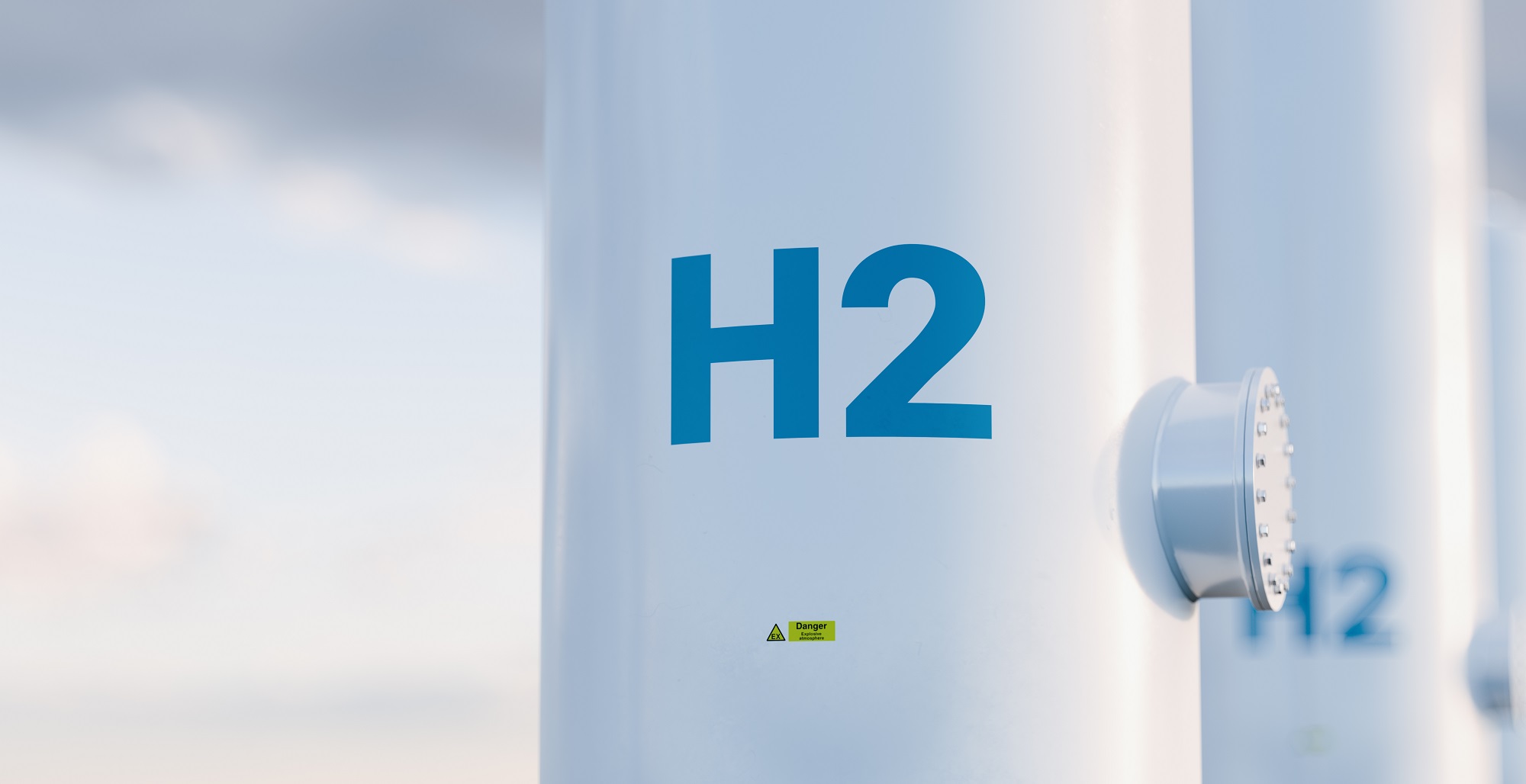 The government remains open to the possibility of adopting a national approach to distribute hydrogen for heating, as well as looking at more limited, regional strategies for using the gas.
David Clapper, director of Clean Heat Directorate at the Department for Business, Energy and Industrial Strategy (BEIS), said these scenarios were among different options presently being considered as to how hydrogen should be used for domestic heat, if at all.
UK testing is underway on a range of lower carbon technologies such as hydrogen to end a reliance on fossil fuel heat. Feedback from this testing will be vital to inform major strategic decisions due later in the 2020s on how exactly they are used, Mr Clapper noted.
He was speaking this month at a Westminster Energy Environment and Transport Forum discussion about policy priorities for UK-wide decarbonisation following the publication last year of the government's delayed Heat and Buildings Strategy.
Multiple low carbon options
At present, three key options are being explored to decarbonise homes includes the expansion of heat networks and heat pumps in UK buildings. Plans are also underway to consider whether there is a case to switch to using 100 per cent hydrogen in new gas boiler systems within UK homes.
Mr Clapper noted that one option for hydrogen use would be to employ the gas in specific regions that might have nearby clusters or production infrastructure to supply the gas.
He said, "There is a hydrogen model where it is virtually everywhere like natural gas is right now or another one where it is much more regional.
There was also potential for hydrogen to be used in cities or regions where a mixture of different technologies is needed for specific types of buildings, according to Mr Clapper.
He added, "So you would have a national network, but you just have a higher penetration of heat pumps, electric heating and heat networks within that."
"We are quite unusual as a country at the moment in having such a dominance of one technology in how we heat our buildings.  It might be that we move into the space of what other countries are doing and have much more mixed technologies."
Clarity on hydrogen
Greater clarity on how different heat technologies will be used in the UK is expected to be delivered as part of a major strategic decision to be taken by the government in 2026. This will look specifically at how hydrogen, if at all, will fit into the domestic heat strategy.
A decision to employ hydrogen for heat would be made along with a stated intention of introducing hundreds of thousands heat pumps a year from 2028.
BEIS also expects to launch a consultation around the launch and introduction of 'hydrogen ready boilers' that would be sold to run on natural gas and could then be converted by an trained engineer to function on a full supply of hydrogen.
Mr Clapper said that this consultation would be coordinated with major research projects expected to launch up to 2025 looking at wider scale hydrogen use.
He said, "We've aligned the point at which me might regulate for hydrogen ready boilers with the date for a strategic decision on the role of hydrogen in heating – i.e. 2026."
This was intended to follow planned a hydrogen village trial set for 2025 to convert a set number of properties to run on the gas for needs such as heating.
Mr Clapper said, "We felt that was necessary to make the judgement about the role of hydrogen."
Electrification ambitions
In terms of heating solutions already on the market, Mr Clapper cited recent findings from the Electrification of Heat (EoH) demonstration project as an example of the significant potential for heat pump adoption in new and existing homes.
Initial findings from the study, which was funded by BEIS, dispelled the idea that certain types of properties are not suitable for heat pump use.
Mr Clapper said, "They clearly work better at low temperatures where you have good insulation. That is why continuing to drive up energy efficiency and improve the building stock will make the transition to low carbon heat easier."
"But I don't think there are large parts of the building stock that couldn't take heat pumps."
Mass market adoption of heat pumps is currently viewed as a vital component of any heat decarbonisation plan from the perspective of BEIS.
Mr Clapper said, "We will need a mass market for heat pumps in any scenario, but a very mass market, for example virtually the whole market separates from what we do with heat networks, that is a plausible pathway."
Part of realising the potential for mass adoption of heat pumps would be in building public acceptance of the technology in their homes, Mr Clapper added.
This would specifically need to focus on the economics of purchasing and then the cost of operating heat pumps in the long-term. A mixture of private sector innovation in terms of both the technology and business models for providing the technology would therefore need to be backed by government incentives and planned reviews of energy costs, Mr Clapper concluded.
[ad_2]

Source link